This is a sister thread to the
Calling all artists/photographers
in the Anything goes forum. You're welcome to post your pics in here if you have any that you've taken.
Here are some aerial views of the area where I live, that I took the other day.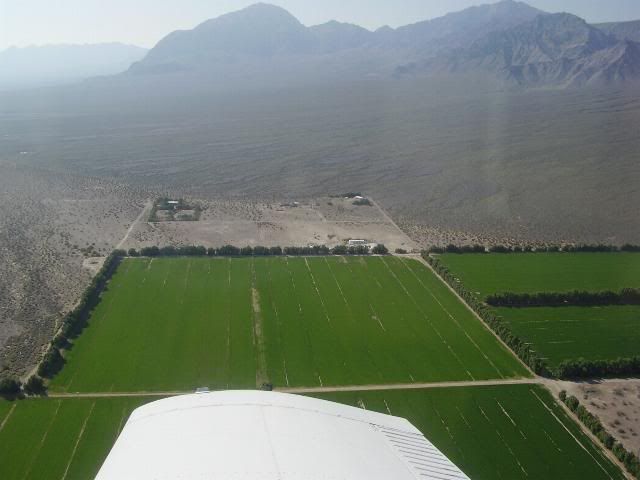 Here's the plane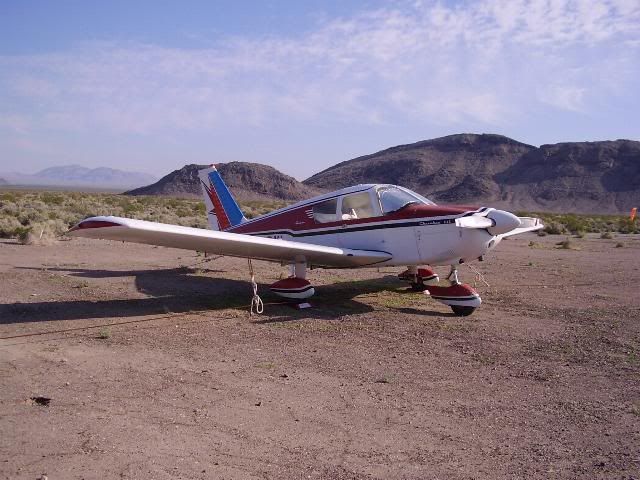 Now maybe you're wondering why I would want to live where I do? Well, you decide if it's worth it?